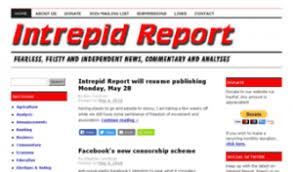 8/31/21 Meria with Bev Conover, Editor/Publisher of The Intrepid Report.
Katrina vs. Ida; Biden vs.Bush; evacuating Lake Tahoe; bridge collapse in Miss.; insurance a disaster; covid; roll of the dice; Afghanistan – Bush's war thanks to the Supreme Court; the Taliban; American Taliban; we put the Taliban in power; minerals; Iraq looted; Newsmax; Texas abortion law & Supremes; Florida and masks; democrats in 2022; the Calif. recall; homeless and evictions; "christian" nation? Rachel Maddow; sell outs; Spike Lee; Guiliani on 9/11 and today; how about a maximum wage? free lunch; atheists vs."believers" and lots more.
Education you don't get anywhere else – commercial/censor free because of your subscription. Support truly independent media –. All downloadable.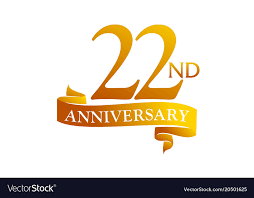 Twenty-Second Year of the Meria Heller Show!