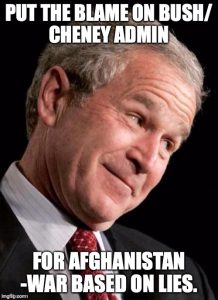 8/23/21 Meria With The News.
Vaccine mandates & FDA; Afghanistan; trumps deal with Taliban; Banks opting our of PPP loan forgiveness; floods & storms; fires; starving in Madagascar; trumps rally; Bolsonaro; Gaetz elopes; fenofibrate & covid; FBI; vaccine injuries; Larry Elder; Calif. recall; trump praises Taliban; Arizona; Jesse Jackson; Patagonia; nursing crisis; cop sentenced to 25 yrs; cutting benefits got no results; defense industry won Afghanistan; HR4; American taliban; trump bomber; Chevy Bolt recall; Cuomo/Franken/trump?; no fly list for unvaccinated? pandemic of mental illness; booster shots; Israel; Haiti; headline news.
Education you don't get anywhere else – commercial/censor free because of your subscription. Support truly independent media –. All downloadable.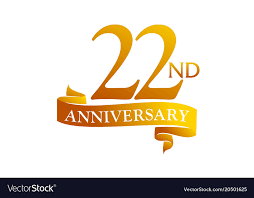 Twenty-Second Year of the Meria Heller Show!