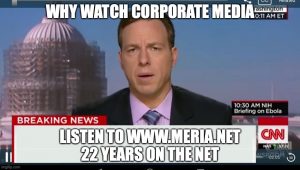 8/30/21 Meria With The News.
Hurricane Ida; Caldor fire; evacuations in Tahoe; Kabul; Lou Grant dead; evictions; North Korea; Iran; Taliban; Voting Rights march; what price freedom? dental care; Jaxson Hayes; MSM & Biden; Larry Elder, typical GOP; Sirhan Sirhan; ICE abuse; Bolsonaro; trump's withdrawal; cop charged; 700 bases; Israel; Iran; fines/penalties for un-vaccinated; the Sacklers; trump:Bin Laden had one hit; cops sue trump; mandates; CACI losing money; shame on Spike Lee; Covid fatality is 1.7%-it that an emergency? headline news.
Education you don't get anywhere else – commercial/censor free because of your subscription. Support truly independent media –. All downloadable.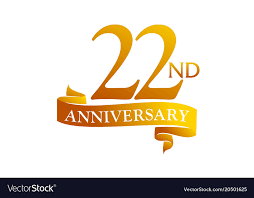 Twenty-Second Year of the Meria Heller Show!