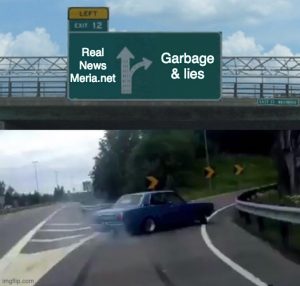 8/2/21 Meria With The News.
Delta, masks, vaccines; vaccinated getting the Delta virus, spreading; Australia's covid lockdown; 3rd shot? China's nuke reactor; woman beheaded; shootings in USA; shots and shingles; wildfires; floods; farms and insurance; nurses quit; Tik Tok murders; trump raised $100 mil; eviction ban gone; subpeonas on 1/6; Rudy's broke; shortage of climate scientists; protests in France; Willie; Nancy; heat kills; Cawthorn; trumps taxes; Afghanistan; US looted Iraq; Pegasus & trump; J & J targeted black women; Ice melt; Israeli apartheid; sewage in Santa Monica Bay; mandates; dirty priests; Unions vs. mandates;Delta plunges in India & UK; Alpha; Carl Levin dead; guaranteed income; Great Salt Lake drying up; headline news.
Education you don't get anywhere else – commercial/censor free because of your subscription. Support truly independent media –. All downloadable.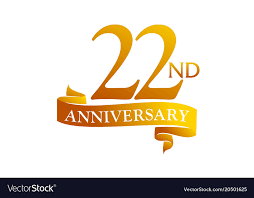 Twenty-Second Year of the Meria Heller Show!