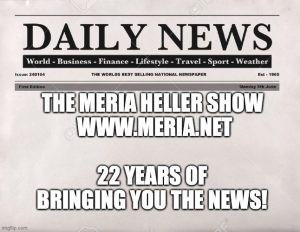 8/5/21 Meria With the News.
Can the Gulf stream collapse? prehistoric viruses in glacier; future corona mutations; Fires; floods; Cheney calls the kettle black; trumps membership cards; Cuomo; f/b; Israel/Iran; deactivating voters; Macron; health passes; eviction confusion; bad cops; trump and Cuomo; Biden; vaccine proof to live? Delta plus mutation; US and Haiti; climate nomads; FDA; christians looted Iraq; Rothschild Patent on Covid test – ; drought hits farmers; ACLU; Simone Biles; Andrew Napolitano out; 4th officer suicide from 1/6; Tucker; Gettr; more military gear to cops; GDP under trump worse than Hoover; headline news.
Education you don't get anywhere else – commercial/censor free because of your subscription. Support truly independent media –. All downloadable.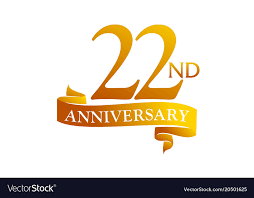 Twenty-Second Year of the Meria Heller Show!