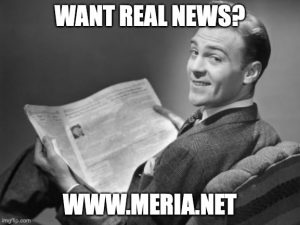 8/9/21 Meria With The News.
Code Red for humanity; wildfires; Dixie fire; vaccine mandates; Jeffrey Rosen; cuffed for being black; MTG-terrorist; PG&E & Dixie fire; trump reinstatement lie and violence; Gulf Stream; trump forced to return $13 mil to his scammed followers; Taliban; Greece on fire; no fly list for non-vaccinated? testing positive after being admitted for something else; Mayhem in Berlin; Israel setting up a Gulf of Tonkin for Iran; vegan "fish"; Cuomo; bottled water; Merrick Garland; healthcare in US; Pegasus; Siberian fires; covid and starvation; Newsom; Mexico; Brazil's fool; trumps tax returns; headline news.
Education you don't get anywhere else – commercial/censor free because of your subscription. Support truly independent media –. All downloadable.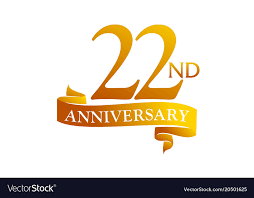 Twenty-Second Year of the Meria Heller Show!