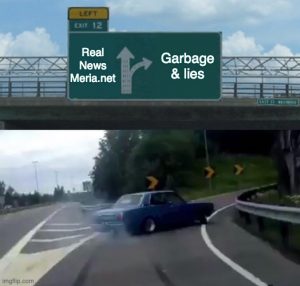 8/16/21 Meria With The News.
Afghanistan-Bush's war; Blinken on troop withdrawal; GOP takes down page touting trumps historic peace agreement with Taliban; trump legitimized the Taliban and Kim Jong Un; food stamps to rise; Tesla investigation; Haiti; wildfires; Texas Capitol flooded; another GOP sex trafficker; Jerusalem; Hochul on vaccine mandate; violence at rally; sea turtles with tumors; evictions; booster shots? DeJoy; women menstrual cycles & vaccine; UK shooter a trump incel; Newsom; Israel; segregation of vaccine and un-vaxed; Rand Paul; David Martin testifies (video Meria spoke of); Matt Gaetz; whites shrinking; Mary Trump; vaccine hesitant-highly educated; headline news.
Education you don't get anywhere else – commercial/censor free because of your subscription. Support truly independent media –. All downloadable.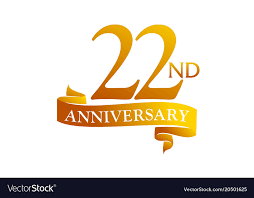 Twenty-Second Year of the Meria Heller Show!