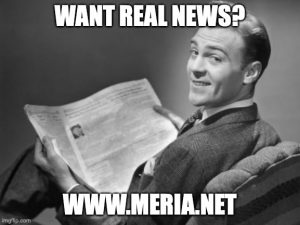 8/19/21 Meria With The News.
Abortion laws; Govt targets BLM, not insurrectionists; Haiti; Afghanistan; more losses for trump; Sackler's; booster shots; mandates grow; Twitter; MTG; Boebert; fires; drought; US puppet Ghani runs away; Greg Abbott-3 shots and COVID; Bush & Cheney; trump released new Taliban leader; Oreo's; Calif recall; Bolsonaro; vaccine injuries; Delta variant slowing; USS Liberty; Snopes for dopes; $300 million a day in Afghanistan;horse paste; Israel; "I Robot" has begun; headline news.
Education you don't get anywhere else – commercial/censor free because of your subscription. Support truly independent media –. All downloadable.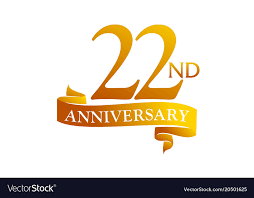 Twenty-Second Year of the Meria Heller Show!