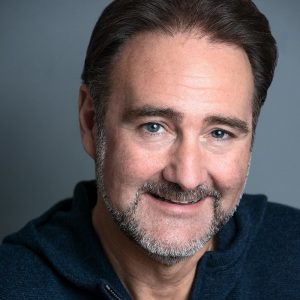 9/8/21 Meria With Astrologer Jeff Harman.
Jeff Harman is a second generation astrologer and spiritual consultant. Vedic, Naadi and classic astrology. the purpose is to guide you; you are not your astrology; The world today of fear is to take away your power; Mundane astrology; 2020-high tech revolution; robots; history repeats; Sibley chart; powerful energies hitting the USA through March 2022; deceptive energy; will the USA be the same in 2023? we have owners; expect false flags; we don't die; Titanic's astrology; 9/11/01 astrology; Earth's astrology; Rulers use astrology;Code of Souls and lots more.
Education you don't get anywhere else – commercial/censor free because of your subscription. Support truly independent media –. All downloadable.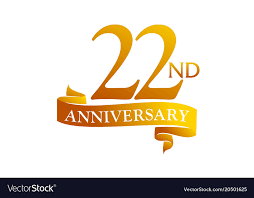 Twenty-Second Year of the Meria Heller Show!