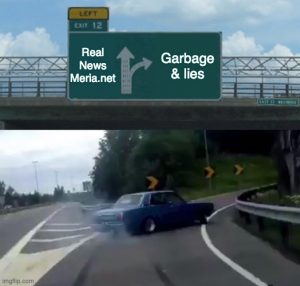 9/20/21 Meria With the News.
Intl travelers required to have the shot; Manchin; Texas race; Implosion of the "supreme" court; Emmy's white as usual; S&P drops; Roe vs. Wade; Pfizer shot not all that; Pfizer pulls anti smoking drug for cancer; mass shooting in Russia; women on welfare; Saturday's rally a bust; give people money; Military industrial complex got $14 TRILLION since 9/11; brave Texas doctor; deporting Haitians; Israel's robot killer; goats and wildfires; immune to natural disasters; the 3 democrats big pharma owns; Dennis Hastert; political SCOTUS tries to defend itself; condom removal; Gabrielle Petito; vaccines or else; France is pissed; end the filibuster; Georgias criminal probe against trump; Kushner's evict; forever chemicals; Derek Chavin; headline news.
Education you don't get anywhere else – commercial/censor free because of your subscription. Support truly independent media –. All downloadable.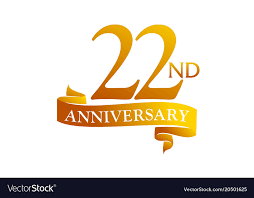 Twenty-Second Year of the Meria Heller Show!