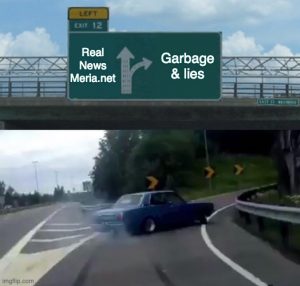 9/27/21 Meria With the News.
Social Democrats win in Germany; Democrats vs. DINO's; Natl. Guard replacing unvaccinated; Australia shuts down internet over protests; Dutch protest; Italy won't pay unvaccinated workers; State troopers resign over mandate; Tennis star bad reaction to vaccine; Texas abortion ban; Cheney; no executive privilege for trump on 1/6; insurance; trump meddling in Georgia; Bennett says no to Joe; $19 to $25 an hour; Sinema; MTG; police & fire septs say no to mandate; Amtrak derailed; Iron Dome; missing women of color; Gitmo for Haitians? Tucker; China bans cryptocurrencies; Biden wins Az again; Supremes; iPhones; Rudy banned; Derek Chauvin; PG&E; Chris Cuomo; returning to work? Wuhan; vaccines in veggies? Ontario; quitting over mandates; headline news.
Education you don't get anywhere else – commercial/censor free because of your subscription. Support truly independent media –. All downloadable.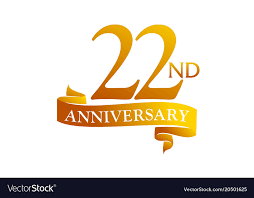 Twenty-Second Year of the Meria Heller Show!