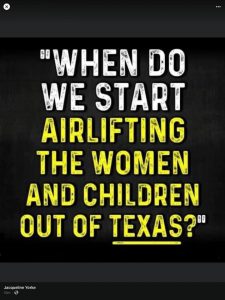 9/2/21 Meria With The News.
floods/tornadoes on East Coast; Fires in the West; damage in Louisiana; Newsom's recall; Supreme Court sides with Tex-ass; Texas, the new Afghanistan; Biden & Zelenskiy; Israel dictates to US; trump criminal action on Covid; another right wing attack planned on Capitol for the 18th; Sacklers escape; booster shots not needed? space junk; murder of RFK; Texas election bill passes; Stocks up? shadow docket of SCOTUS; Taliban; Delta fading; McCarthy; Ron Johnson; Biden's speech; Jim Jordan's memory; Cawthorn stirs up more violence; SCOTUS a threat to democracy; variants production of the shots? double vexed & death; headline news.
Education you don't get anywhere else – commercial/censor free because of your subscription. Support truly independent media –. All downloadable.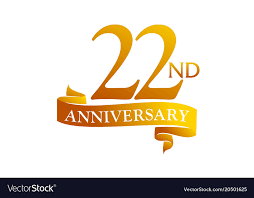 Twenty-Second Year of the Meria Heller Show!