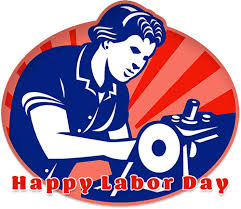 9/6/21 Meria With the News.
Labor Day – evictions, loss of unemployment and rights; GOP intimidation; Bolsonaro pro-coup rally; Gulf oil spill; Melania; war comes home; Taliban assaults; Buttigieg babies; patients fleeing Texas #BoycottTexas; Wage & workers rights shortages; Larry Elder; Recall; expand the Supreme Court NOW; bounty hunters-vigilantes; Hurricane Ida; Israel killed 73 Palestinian kids; trump attacks Jews & Catholics; trump paying rent from PAC as tenants flee; whistleblower site hacked and whacked; 9.3 million in Israel getting $20 mil a day from us; 9/11/01; ICE; $24 billion for war machine; Pfizer fraud settlement; $8 trillion for war; white supremacists; "shadow docket" must go; heat kills; QAnon "shaman"; Lake Tahoe; trump worse job record since Hoover; headline news.
Education you don't get anywhere else – commercial/censor free because of your subscription. Support truly independent media –. All downloadable.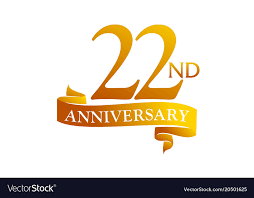 Twenty-Second Year of the Meria Heller Show!