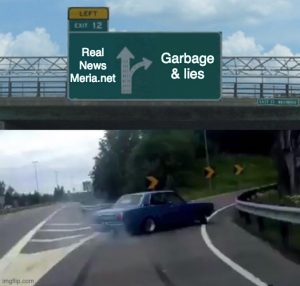 9/9/21 Meria With The News.
Biden to require federal employees to get the shot; no vaccine,no school? even online? Kabul Airport; Biden fires trump appointees; death threats; Calif recall; abortion ban to cost Texas; AOC  vs. Abbott; death by nursing home; expand SCOTUS; barriers go back up; Storm Mindy; earthquakes; Fauci-Wuhan; heart inflammation after jab; 9/11; No knives; bounty hunters-vigilantes; climate change; Jill Biden; Adlai Stevenson dead; ignorant Abbott; MTG; prison break; manatees and sharks; Mexico; Iraqi artifacts; Merrick Garland on Texas; white supremacists ignored; headline news.
Education you don't get anywhere else – commercial/censor free because of your subscription. Support truly independent media –. All downloadable.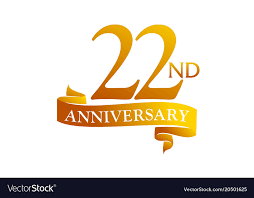 Twenty-Second Year of the Meria Heller Show!