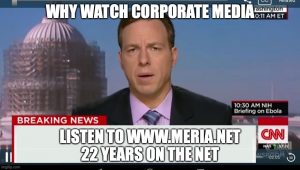 9/16/21 Meria With The News.
Racially biased policing; Texas abortion ban; thank the Indigenous people; FBI didn't vet Kavanaugh or Larry Nassar properly; Calif recall cost $276 million; Delta dips worldwide; Mark Millet-Did he save us from nuclear war? nuke subs for Australia; goading China; Storm Nicholas; Saudis and 9/11; more covid restrictions; teachers can go to jail over masks; Fire threatens Sequoia National Park; new book "Peril" and unstable trump; Pence; Alex Murdaugh; Boy Scouts get payout from Mormons; No. Korea; Salmon disappearing; Putin's sham elections; food prices up 33% worldwide; vaccines fail Singapore; Norm Macdonald dead; Turks protested Bill Gates; Supreme Federalist Court; another riot weekend? potty training cows; Tucker-liar; Apple & Pegasus; headline news.
Education you don't get anywhere else – commercial/censor free because of your subscription. Support truly independent media –. All downloadable.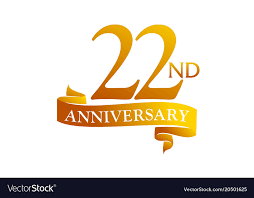 Twenty-Second Year of the Meria Heller Show!