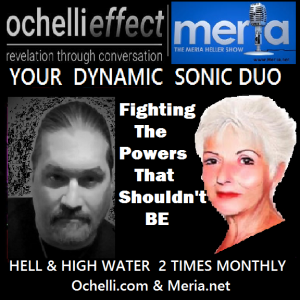 10/12/21 Hell & High Water, with Meria & Chuck Ochelli.
From Halloween to discrimination; "trust the science" as aspirin is no longer recommended; recession coming? the job backfire; promises made, not kept; supply chain issues; the fragility of consumerism & globalization; plenty of experience on aspirin, not the vaccines; Mercks products-recalls – class action lawsuits; Okay to trick or treat; Texas-picks and chooses your rights and freedoms; discriminating against the unvaccinated; cancel culture; Columbus Day; Italians in America; in the USA everyone gets their turn at discrimination and loads more.
Education you don't get anywhere else – commercial/censor free because of your subscription. Support truly independent media –. All downloadable.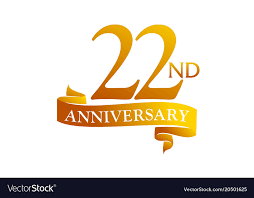 Twenty-Second Year of the Meria Heller Show!