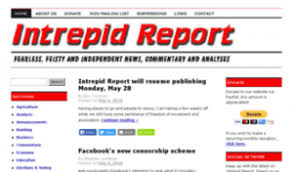 10/20/21 Meria with Bev Conover, Publisher of the Intrepid Report.
Mass psychosis; mandates; Merrick Garland; Steve Bannon; broken promises; paring down the Build Back Better; more $$ for the Pentagon; Treasury reneges; Colin Powell-war criminal; corporate/corrupt media; vaccines and drugs; the politicized Supreme Court; 11 States against abortion; vasectomies fine; rentals and finding workers; general strike; wage shortage; housing shortage; the immunocompromised; Pandora Papers; Manchin and fossil fuels; Haiti and the "missionaries"; the coup of January 6; Mary Trump; ethics; corporate media and Biden; and lots more.
Education you don't get anywhere else – commercial/censor free because of your subscription. Support truly independent media –. All downloadable.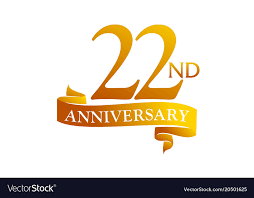 Twenty-Second Year of the Meria Heller Show!