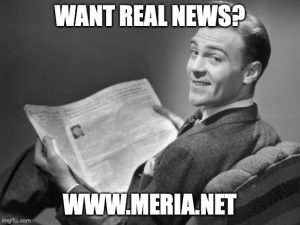 10/4/21 Meria With the News.
Oil spill in California; Pandora Papers exposes all the crooks; Koch vs. Biden; Marches for abortion rights; SCOTUS tries to defend itself; f/b whistleblower; Bolsonaro protests; Natl. Guard in hospitals; Duterte to retire? China's power crisis; supply chain; both parties together for war spending; vaccine threats; 35% drop in cases in US, 30% worldwide; Newsom; insurance companies jack rates on unvaccinated; Kavanaugh tests positive; covid pill; safety officer kills 18 yr old; Section 666-fines; Natl. Guard now scabs; majority of delta deaths are vaccinated; Bruce's Beach; dirty preachers; Justice Alito; another GOP pig; trump; Jan 6; headline news.
Education you don't get anywhere else – commercial/censor free because of your subscription. Support truly independent media –. All downloadable.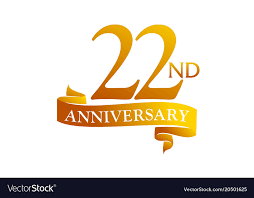 Twenty-Second Year of the Meria Heller Show!