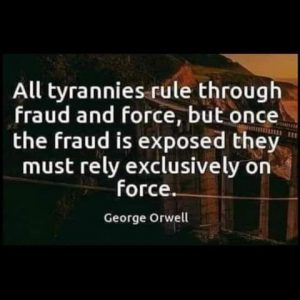 10/7/21 Meria With The News.
Oil spill in Calif & Venezuela; Xi Jinping; judge suspends Texas abortion ban; Merck sells covid pill for 40x profit; childcare a joke; trumps plan to overthrow election; heat kills; AT&T finances OAN; nuns raped girls; Lewandowski; cops & Oath Keepers; 4 black girls killed daily in US; Israel; over 625 arrests in Capitol insurrection; Malaria vaccine; 5 in 1 shots? punishing the unvaccinated, while vaccinated spread the virus; top cop raided by FBI; no shot, no transplant; 1400 healthcare workers fired; water crisis; DeSatan; Pfizer scientists on natural immunity vs. their shot; Merrick Garland; f/b; India; Tucson shootout; trumps new grift; trump to be deposed; headline news.
Education you don't get anywhere else – commercial/censor free because of your subscription. Support truly independent media –. All downloadable.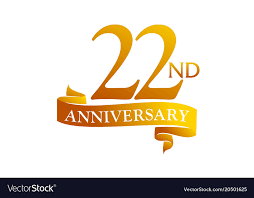 Twenty-Second Year of the Meria Heller Show!