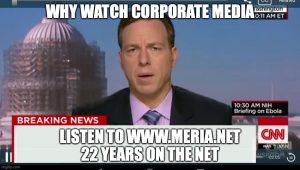 10/11/21 Meria With The News.
Navy Engineer selling nuclear secrets; prosecuting trump aides for 1/6; can't marry in Canada without shot; Southwest cancellations; mandate sick outs/protests worldwide; Sweden & Denmark ban Moderna vax; family sues over covid shot instead of flu shot; NYT eats crow; fed. workers sue over vaccine; end of trumps wall; Tokyo & Hawaiian Earthquakes; more shootings; Fauci approves Halloween; Qanon in France; oil spill; Sequoias; Taliban; Indigenous People Day; rotting rigs; Sinema; subpoenas; Brazil; Iowa rally ; bad cops; Beijing; shipping; Covid cases drop; college admission scandal; Jacob Blake; trump loses; Musk to Texas; trump has NO executive privilege; postal cutbacks; two 2020 coups; headline news.
Education you don't get anywhere else – commercial/censor free because of your subscription. Support truly independent media –. All downloadable.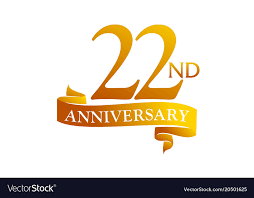 Twenty-Second Year of the Meria Heller Show!