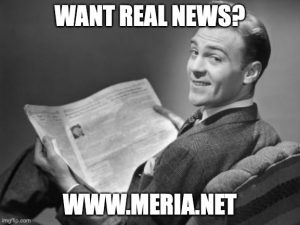 10/14/21 Meria With The News.
Calif oil spill, when did they know; bow & Arrow; Beirut; busted politicians; latest vaccine stories-for and against; were figures inflated?; staffing shortages over mandate; more health care workers quit; 4.3 million quit jobs; 2020 Census swayed; prices rise; SS; subpoenas; lawsuits; trump tells fans not to vote; wind farms; is mandate law? Hollywood & John Deere strikes? 40% of Americans have financial problems; SW Airlines; democrats to cave? chemicals killing us; Covid purge/discrimination; aspirin; hired then quit; Abbott; Idaho vs. wolves; City of London; NoKorea; no exec.privilege for trump; Superman; Mexico; Headline news.
Education you don't get anywhere else – commercial/censor free because of your subscription. Support truly independent media –. All downloadable.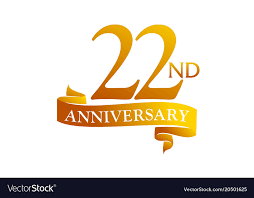 Twenty-Second Year of the Meria Heller Show!