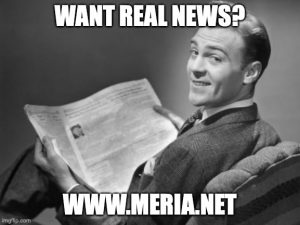 10/21/21 Meria With The News.
Students grades drop; 76% increase in Anti-Asian hate crimes; veterans; trump dummies; "Truth Social"; vaccinating kids; Dave Chappelle; women in Afghanistan and Malaysia; climate change & disease; salmonella outbreak; another biz of trump under criminal invesitigation; useless Merrick Garland; empty shelves; boosters-mix and match? $500 bonus for shot; Parkland shooter pleads guilty; Steele dossier; Democrats back down; Bannon in contempt; Bolsonaro; drought emergency; Cawthorn; facebook rebranding; mandates; fully vaccinated-got covid; first responders quitting; Merck rip off; NYC non toxic gas release; vaccine passports – why? Arkansas; Neil Cavuto; child molesting missionaries; psychosis referrals up 75%; class action lawsuit against mandates; who's smarter? Palestine; Epstein; fines; Victoria, Australia police state; vaccinated rates not linked to lower COVID rates; headline news.
Education you don't get anywhere else – commercial/censor free because of your subscription. Support truly independent media –. All downloadable.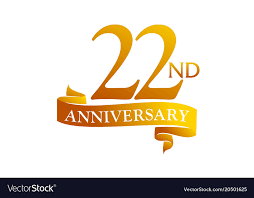 Twenty-Second Year of the Meria Heller Show!