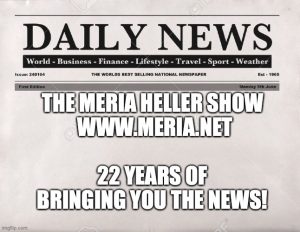 10/25/21 Meria With The News.
GOP officials that helped with the insurrection revealed; trumps "war room" at D.C.hotel; Garland must prosecute; who planned the 1/6 rally? Biden delays papers on JFK-covid; Don Jr; Russian hacks; Texas going after gay marriage; Jay Black & Grant Woods died; Israel plans strike on Iran; Israel tortures Palestinians; trumps judges; heavy rain in Calif; 100 top nuke scientists quite over mandate; 40% of Maryland covid deaths were vaccinated; fully vaccinated Pa. GOP has covid; 17 yr old dies after vaccine; Canada's vaccine passport; Kobe Bryant; Lev Parnas convicted; facebooks culpability; Alec Baldwin; rich got richer; unofficial general strike; Cuomo; Daniel Hale; Matt Gaetz; investors pull out on trump; trump & China; no faith in SCOTUS; monkey sperm; headline news.
Education you don't get anywhere else – commercial/censor free because of your subscription. Support truly independent media –. All downloadable.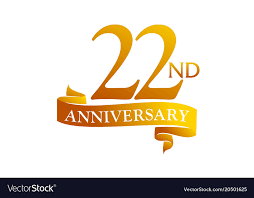 Twenty-Second Year of the Meria Heller Show!