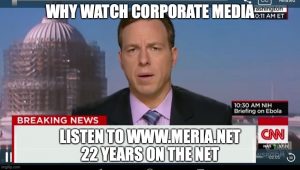 10/28/21 Meria With The News.
Build Back Not So Better; Manchin; Universal Basic Income; COP26; Zuckerberg sued; Billionaires balk; Israeli settlements; "Rust" latest; virus in retreat; Birx; McConnell; racism on Rodeo Dr; mandate protests; losing first responders & truckers; New Zealand two-tier society; recruiting unvaccinated cops; 52,000 breakthrough cases in Indiana; 3 dead judges; Rittenhouse joke trial; Mort Sahl dead; wild weather; Mall Shooting in Idaho; Covid cases falling nationwide; flying cars; Biden vs. trump; hateful Abbott; Charlottesville trial begins; no longer cowboys for trump; 4 countries ban Moderna shots; headline news.
Education you don't get anywhere else – commercial/censor free because of your subscription. Support truly independent media –. All downloadable.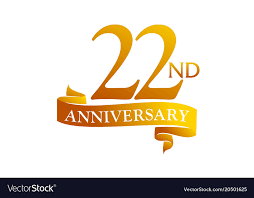 Twenty-Second Year of the Meria Heller Show!