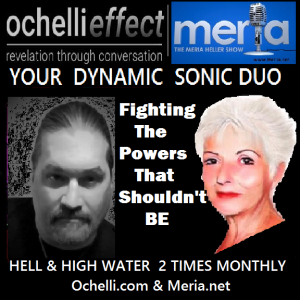 11/23/21 Hell and High Water with Meria & Chuck Ochelli.
MalcolmX daughter found dead; Inflation, racism on trial; Rittenhouse trial surely looks fixed; Arbery's trial; Charlottesville trial; what's the goal? January 6-Roger Stone and Alex Jones; white fright; Ghislane Maxwell; creating a race war? It's class warfare; try flipping the race of the defendants; 3 sets of laws; Black Panthers; Dopesick (Hulu) & Covid; government is a drug dealer getting their cut; Oliver Stones "JFK,Revisited"; JFK & MLK conspiracies; Dave McGowan.
Education you don't get anywhere else – commercial/censor free because of your subscription. Support truly independent media –. All downloadable.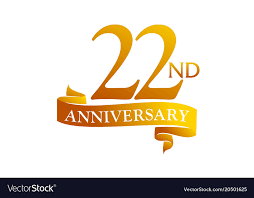 Twenty-Second Year of the Meria Heller Show!