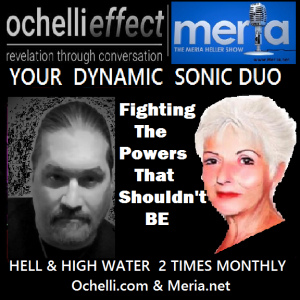 11/9/21 Hell & High Water, with Meria and Chuck Ochelli.
Twitter bans so selective; Gosar threatens AOC's life; cancel culture; the two party system is a one party system; the system protects itself; tax cuts for the rich; why did Bezos collect child tax credit? Merrick Garland like Bill Barr protects the system; Jan 6 will happen again; pitiful jail terms unless you're black; Rittenhouse and Aubery; Chavin's appeal; racist system of injustice; Mueller report; still waiting for JFK; Italy on covid "deaths"; tyranny; what will they throw at us next? Bill Gates; HPV; and lots more.
Education you don't get anywhere else – commercial/censor free because of your subscription. Support truly independent media –. All downloadable.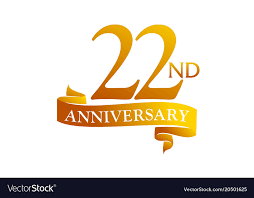 Twenty-Second Year of the Meria Heller Show!