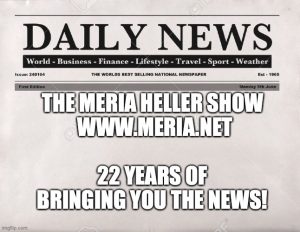 11/1/21 Meria With The News.
Climate summit; Biden & Pope; what got tossed from Biden's BBB; Bernie still fights for us; SCOTUS on abortion; Sicily; UK; more flight cancellations; less cops/firemen, etc due to mandate; Iowa; Psaki full vaccinated has Covid; sick-out in NYC; $450,000!; Arbery's trial; Rittenhouse claims self defense; Sydney; mass exodus due to mandate; UAW; US vs. Venezuela; shots for kids; G20 protesters; trump wants to hide his papers from Jan 6 inquiry; cops kill over 400 over minor traffic violations; hackers; Cuomo vs. Jones; billionaires wealth rose 70%; Bolsonaro charged with crimes against humanity; Birx; vaccinated spread virus same as unvaccinated; Sweden stops Moderna; Japan goes to ivermectin; breakthrough deaths rise; trump -mass murderer? who's behind the US digital vaccine passport; f/b vehicle for US national security state; teachers out of jobs over mandate; headline news.
Education you don't get anywhere else – commercial/censor free because of your subscription. Support truly independent media –. All downloadable.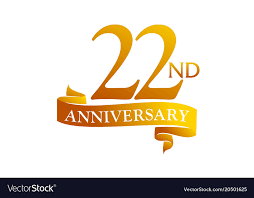 Twenty-Second Year of the Meria Heller Show!