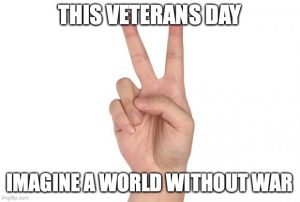 11/11/21 Meria With The News
Freeways and communities of color; Veterans Day; boosters; Xi for life; Mr. deKlerk dead; Gov. Abbott's book burning; Paul Gosar, wimp; Rittenhouse circus; Aubery trial; new Gilded Age; Flint victims; 41 months for capitol rioter; how much for the Shaman? squeal on your neighbors; Several countries ban Moderna; Moderna fights for patent; inflation highest in 30 yrs; COP26 a waste; trump fights release of papers; drought; cost of covid; mis and dis-info on covid deaths; Hatch Act violations; J&J off the hook; cybersecurity a joke; Pence; Tucker; Chris Christie; ransomeware; UN on abortion rights; Russia/Belarus; dems and trump tax cuts; Biden on Saudi Arabia; Italy's death count revised reduced by 97%; Mueller report blew it; headline news.
Education you don't get anywhere else – commercial/censor free because of your subscription. Support truly independent media –. All downloadable.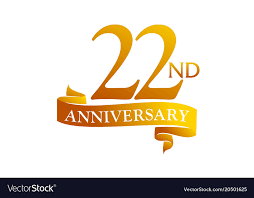 Twenty-Second Year of the Meria Heller Show!