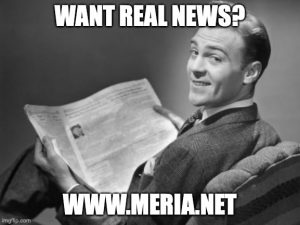 11/18/21 Meria With The News
Paul Gosar; GOP party of violence; Ted Cruz vs. Liz Cheney; Biden investigating big oil; John Deere strike over; Fauci "uptick in hospitalization of fully vaccinated"; 100,000 drug overdoses; Dem's tax give away to rich; Bernie; inflation; living at home; Federal prison crimes; QAnon Shaman; Steve Bannon; Alex Jones; more perks for workers; Israel; Malcolm X; Fauci "3 shots"; vaccine passports, bribes, punishments; Austria & Australia; Biden's oil lease; monitoring employees; Rittenhouse; Arbery, Charlottesville; Hatch Act; bird flu; war with Russia? Medicare premiums rise; FBI hacked; Opus Dei sued; Opus Dei on our courts; weaponizing space; headline news.
Education you don't get anywhere else – commercial/censor free because of your subscription. Support truly independent media –. All downloadable.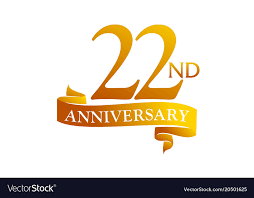 Twenty-Second Year of the Meria Heller Show!