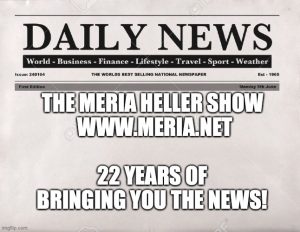 11/22/21 Meria With The News.
JFK & Dave McGowan; Jerome Powell keeps his job; Wisconsin parade crash; Rittenhouse and Congress; violence & protests in Europe; truckers; Biden ships oil to China; white male violence; terrorizing Congress; Judge blames trump for 1/6; Tucker embedded; oil spill; white law vs. black law; more taxes for the rich? deforestation; manatees dying; KKK prison guards; po-po; Biden same on Venezuela; Italians getting de-baptised; Steve Bannon; strikes; natural immunity bill; Hoover & Malcolm X; Murdoch on trump; headline news.
Education you don't get anywhere else – commercial/censor free because of your subscription. Support truly independent media –. All downloadable.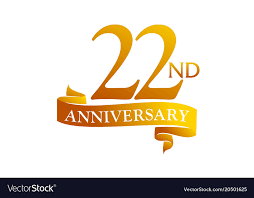 Twenty-Second Year of the Meria Heller Show!