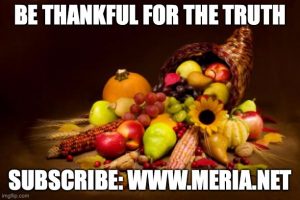 11/25/21 Meria With The News.
All 3 murderers of Arbery convicted; fired over choice; Sweden; Bernie; trump & Rittenhouse; Medal? New Zealand's tyranny; war with Iran? war with Russia? trump wanted a shadow war with Iran; Netanyahu's trial; slavery in US; 31 migrants drown; vaccine passport app and your data; Olaf in Germany; NASA; tapping oil reserves; Opioid crisis; parade crash driver charged; protest driver arrested; exonerated after 40 and 60 yrs; crime uptick; Proud boys, Oath keepers,Stone & AJ subpoenas; Malcolm X daughter dead; $130 mil to Parkland victims; Michael Cohen ;democracy backsliding in US; why US choose not to have children; white rich rapist of 4 gets no jail time; fully vaxxed  facts; Govt in bed with Big Pharma; CIA and JFK files; fake Pastor; Charlottesville defendants; headline news.
Education you don't get anywhere else – commercial/censor free because of your subscription. Support truly independent media –. All downloadable.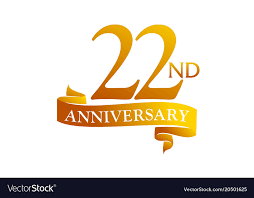 Twenty-Second Year of the Meria Heller Show!