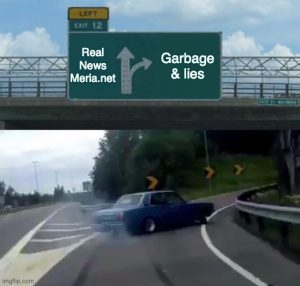 11/4/21 Meria With The News.
Calif and mandate; Biden's latest mandate; how to avoid the mandate & passports; Racist deputies; OSHA; Mercks new drug; election results;Ohio beats Texas with abortion law; homeless; white jury for Arbery's murder; Israels Pegasus on US blacklist; trump on Israel; useless COP26; elected insurrectionists; Iran nuclear talks; SCOTUS on guns; Google and the Pentagon; NY's vegan Mayor; Youngkin, trump the 2nd; Zillow; Japan; QAnon and JFK jr; Boebert trash; Nixon and cannabis; Manchin; John Deere workers; fearful jurors; team trump plotted Jan 6; Kobe Bryant; how to fight vaccines & mandates; Palestine; the Great Resignation; Italy rejects Bolsonaro; if trump goes to prison; unaffordable Phoenix; PG&E; headline news.
Education you don't get anywhere else – commercial/censor free because of your subscription. Support truly independent media –. All downloadable.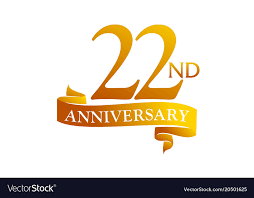 Twenty-Second Year of the Meria Heller Show!