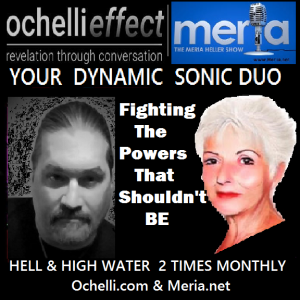 12/14/21 Hell & High Water, with Meria and Chuck Ochelli.
Anxiety and exhaustion worldwide; mass consciousness is infected; young people fearful; Agenda 21; The tornadoes and storms; faith is god? faith in the legal system? Belief vs. knowledge; trump on January 6; the texts begging him to stop it; Fox News and their burning bush; Liz Cheney; 2022; Hillary; age limits? Supreme court of injustice; abortion ruling war on the poor and racist; the economy; jobs then and now; covid mandates, punishments, lockups; snitch apps; and more.
Education you don't get anywhere else – commercial/censor free because of your subscription. Support truly independent media –. All downloadable.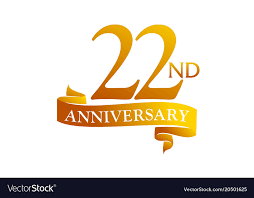 Twenty-Second Year of the Meria Heller Show!