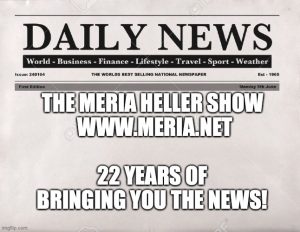 12/2/21 Meria With The News.
Israel vs. Iran; two sets of rules; Biden's latest; PP hacked; Stacey Abrams; 15 yr old murderer; Omicron; Pfizer EUA not interchangeable; abortion and SCOTUS; Honduras & Nicaragua; 1500 homeless dead; hunger up; trump infected; no abortion pills in Tex-ASS; Mothers hearts beat too; Big Pharma making a killing; Epstein & Maxwell & trump; Merck pill; Chris Cuomo; Canadian floods; Boebert; Leonard Peltier; The Sacklers; Mueller Report; Dr.Oz; Mark Meadows cooperates; Bill Cosby; psychics hacked; WhatsApp; trumps phone calls; CIA on trump; data on vaccines; Lee Elder; Daunte Wright; headline news.
Education you don't get anywhere else – commercial/censor free because of your subscription. Support truly independent media –. All downloadable.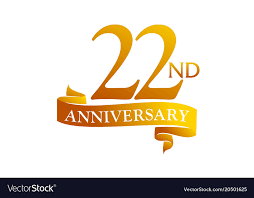 Twenty-Second Year of the Meria Heller Show!