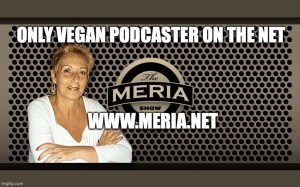 12/6/21 Meria With The News.
Cops charged for murder; NYC goes full tyranny; Myanmar; lying, partisan SCROTUM; What goes next? god help the wolves, birds  & bison; banks; mandatory vaccines and the Nuremberg Code; Pfizer shots resulted in 1,223 fatalities in 3 months; Omicron not all that; lockdowns kill; no justice; Iran; Russia; China; WW3 in 2027? GOP Massie gun crazy; Chumbleys get $500,000 bail each; Bob Dole dead; Chris Cuomo; Sanders to Biden: cut back Medicare premium hike; starving in Afghanistan; "any black will do"; Ron DeSatan; alternative Mueller report; Israel spying on US phones; Cawthorn the idiot; trumps flurry of investigations coming; Ghislaine Maxwell trial; no end to shots; Partisan hacks SCOTUS; prison for unvaccinated in Austria; Germany shuts down the lives of unvaccinated; Javanka shunned; Eddie Mekka dead; headline news.
Education you don't get anywhere else – commercial/censor free because of your subscription. Support truly independent media –. All downloadable.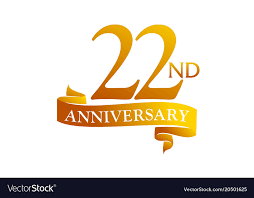 Twenty-Second Year of the Meria Heller Show!