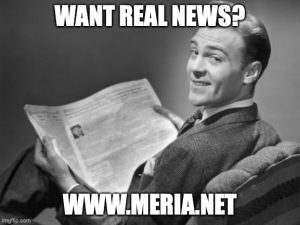 12/9/21 Meria With The News.
Subpoena for trump; lawsuits; Caldor fire culprits; winter olympic boycott; 4 day schools; Mark Meadows; Arkansas & abortion ban; Calif-abortion sanctuary; US -imperiled democracy; Iran; Israel; Netanyahu's trial; Elon Musk; Putin; war; Michael Steinhardt; mental health and our kids (save the fetus); Nunes leaving; more kids shot; no justice for Emmett Till; US "Lords of War"; worldwide tyranny; no shot -prison; tossing Nuremberg Code; Canada-no shot, no food; Omicron among vaccinated; shots & cardiac arrests; Forbes:mRNA vaccines alter DNA;vaccine database; after Roe more rights will go; suicide capsule; JFK Jr. on Fauci; Cawthorn sex abuser; Oil co's profits rise; Great Barrington Declaration; $768 bil to defense; 4 shots; Kellogg; "smart homes" go dark; excess deaths despite mass injections; headline news.
Education you don't get anywhere else – commercial/censor free because of your subscription. Support truly independent media –. All downloadable.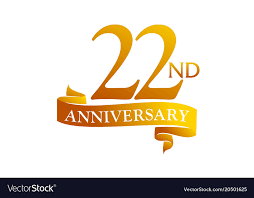 Twenty-Second Year of the Meria Heller Show!