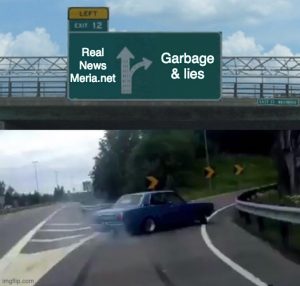 12/13/21 Meria With The News.
Over 40 tornadoes flatten towns; Biden's response vs. trumps; Mark Meadows on 1/6; all roads lead to trump; Chris Wallace leaves Fox; suing over mandates; reversing mandates; Anxiety & depression; great resignation worldwide; insulin; Peter Navarro; Capitol rioters; Anne Rice dead; Newsom's response to SCOTUS ruling; modern day slavery in Georgia; GITMO; Proud boy gets 10 yrs; powerpoint election overthrow plot; empty seats for trump; Rockefeller/Gates digital tyranny; Duggars; the plan for 1/6; John Roberts/Sotomayor; Bannon's "shock troops"; Israel; Omicron; Inflation, Assange; trump to be deposed; Bob Dole; National Guard to Ethiopia; N.Z. banning cigarettes; Epstein; trump curses Netanyahu; surveillance pandemic; kids worry; VAERs data rising; Injuries by vaccine; Fox's burning bush; headline news.
Education you don't get anywhere else – commercial/censor free because of your subscription. Support truly independent media –. All downloadable.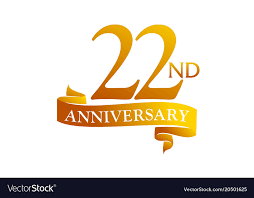 Twenty-Second Year of the Meria Heller Show!