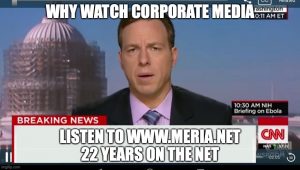 12/20/21 Meria With The News.
Manchin the republican; Jan 6 investigation making trump unnerved; Sudan; dead giraffes; open season on animals? fully vaccinated test positive; Omicron; breakthroughs; trump newest lawsuits; Israel poisons Gaza water; mandate confusion, protests and walk outs; trumps corrupt hotel; f/b; another rapper killed; end the filibuster; likely collapse of ice shelf; Great Barrington Declaration; Canada stops boosters for seniors; rise in heart inflammation in kids 5-1 after shot; companies walking back mandate; truckers; shot or get fired; insurrectionist gets 5 yrs; Nancy got rich; Fox loses; Jim Jordan traitor; 2024 insurrection? Rick Perry; RNC bailing out trump the "billionaire"; more lockdowns; Sacklers; the cabal on traitors; Ghislaine Maxwell; expand the court; headline news.
Education you don't get anywhere else – commercial/censor free because of your subscription. Support truly independent media –. All downloadable.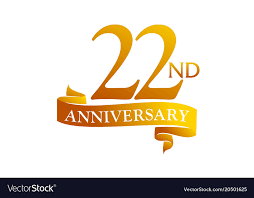 Twenty-Second Year of the Meria Heller Show!