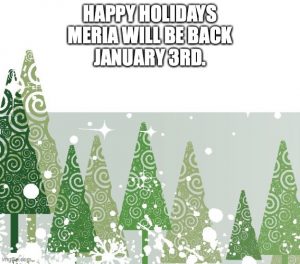 12/23/21 Meria With The News.
Meria's last show of 2021; SCOTUS; Build Back Better; Manchin Koch owned; Koala massacre; National Guard in nursing homes; Virus; Omicron waning, much milder; January 6th; Matt Cawthorn getting divorced after 8 months, lol; covid pills; Gaia;Will Garland let trump off the hook? Michael Flynn loses; AJ; Scott Perry; booster incentives; Israel's 4th shot; NHL; Khashoggi; WV vs. Manchin; space flights carbon bombs; Biden's judges; trump booed; trump & Epstein; the fully vaccinated have "breakthrough" cases; looting Kentucky; Fauci; headline news. Thank you all for supporting the show all year!
Education you don't get anywhere else – commercial/censor free because of your subscription. Support truly independent media –. All downloadable.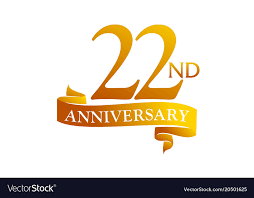 Twenty-Second Year of the Meria Heller Show!