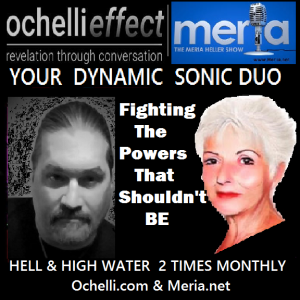 1/25/22 Hell & High Water with Meria and Chuck Ochelli.
Biden's hot mic; MSM goes wild forgetting trump; Guiliani, Cheney, Bush, trump; the lunatic Guiliani; Press on Biden vs. trump; Afghanistan genocide; Pentagon; Russia; Ukraine; Yemen; WW3? false flag? Putin; propaganda; trump & Russia; No.Korea; "Understand the F Word" by Dave McGowan; January 6th committee vs. GOP; the Cuban missile crisis; 40 yr old Ivanka a child? Hunter Biden; RFK Jr; Sirhan's parole; NYC's new Mayor; Cuomo vs. Leticia James; Covid and more.
Education you don't get anywhere else – commercial/censor free because of your subscription. Support truly independent media –. All downloadable.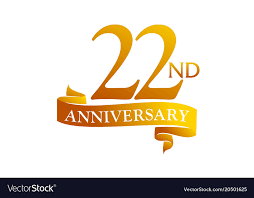 Twenty-Second Year of the Meria Heller Show!