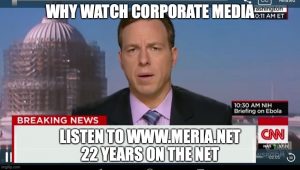 1/10/22 Meria With The News.
Western diet & autoimmune diseases; expand SCOTUS; Kazakhstan; Jim Jordan; trump & Fox news men; rescued from ice floe; fire in Bronx; Jay Inslee's internment camps; AOC tests positive (fully vaccinated); Bob Saget, Sidney Poitier , Peter Bogdanovich dead; Cheney; Jan 6 speech; NY's new mayor; Afghans & US sanctions; Joe Manchin flip flops; Rittenhouse; the Pope's latest; Bernie; PP burned; GOP blocking nominees; Russia; Ukraine; mandate; suing trump; Omicron; 4th shot? Hawaii; Cyber ninjas gone; Ahead Arbery's killers get life; punishing unvaccinated for vaccinated getting covid; Headline news.
Education you don't get anywhere else – commercial/censor free because of your subscription. Support truly independent media –. All downloadable.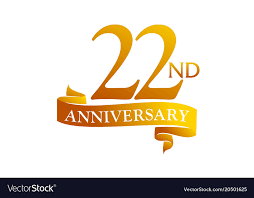 Twenty-Second Year of the Meria Heller Show!