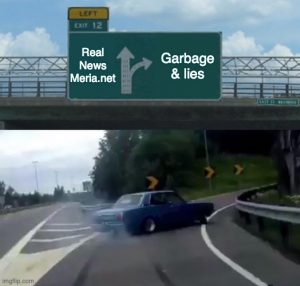 1/13/22 Meria With the News.
Biden sends military to hospitals; Matt Gaetz-will he soon be indicted? Kazakhstan; Manchin & Sinema; hottest ocean; insurrectionist running for office; end debates? voting rights & filibuster; Ronnie Spector dead; Bob Saget dead; living with the virus; IRS backlog; hate women-join the far right; white rapist gets pass from judge; Netanyahu; Russia; Ukraine; diesel oil spill near New Orleans; Army & Air Force; demonizing, punishing, blaming unvaccinated continues; can trump be indicted? can hemp cure covid?; inflation; Medicare; fires; GITMO; trump punks out; Prince Andrew; pig's heart; VR for cows; Robert Durst dead; USB drives ransomware; all out war? Headline News.
Education you don't get anywhere else – commercial/censor free because of your subscription. Support truly independent media –. All downloadable.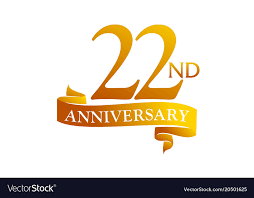 Twenty-Second Year of the Meria Heller Show!