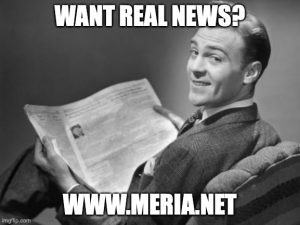 1/16/22 Meria With the News.
Tomorrow's news tonight! trumps lies on Soleimani;Iran's video response; Tennessee law prevents gay parents from adopting; Congress and the Stock Act; oil spill kills thousands of animals; lying white cop murdered Jason Walker (black); black bears killed on highways; trumps latest hate racist inspiring rally; Hostage in Texas synagogue; Ron Johnson; Pandora Papers; Amy Barrett; sedition charges for Oath Keepers; Al Queda & Oath Keepers; underwater volcano erupts; chemical plant fire in NJ; new masks; SCOTUS; hate crimes; Laquan McDonald's murderer released early; covid and vaccine facts; Martin Shkreli; Russia; Kim Jong Un; no parole for Sirhan; Prince Andrew; NY cops; Netanyahu's plea deal; Israel wants another $1 billion; OANN kicked off DirectTV; new drugs for covid; Headline news.
Education you don't get anywhere else – commercial/censor free because of your subscription. Support truly independent media –. All downloadable.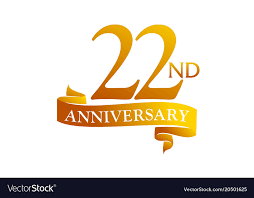 Twenty-Second Year of the Meria Heller Show!