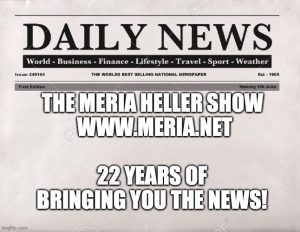 1/20/22 Meria With the News.
Arrowhead water; Pope Benedict's cover up; Havana Syndrome; Putin & Biden; the filibuster; voting rights bill; SCOTUS okays release of trumps records; kids in solitary confinement in Israel; Bernie vs.Manchin & Sinema; GOP opposition; DeSantis Bill for whites; McConnell on blacks; AG James has significant evidence on trump; subpoena's for trumps accomplices; free masks & tests; Tesla; Omicron on it's way out; 10 white men became billionaires during covid; vehicle kill switches; Israel's covid vaccine doc slam Pfizer vaccines as "mediocre"; Berlusconi; oil spill off Peru; slaughtering wolves; 5G; 4 Pfizer doses? Puerto Rico; Microsoft; guns, guns and more guns; China; Bush/Blair; trumps latest dogwhistle; winter storm; No.Korea; Israel used Pegasus on opponents of Netanyahu; headline news.
Education you don't get anywhere else – commercial/censor free because of your subscription. Support truly independent media –. All downloadable.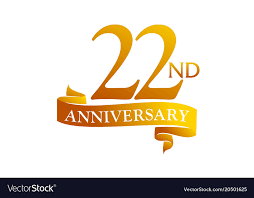 Twenty-Second Year of the Meria Heller Show!