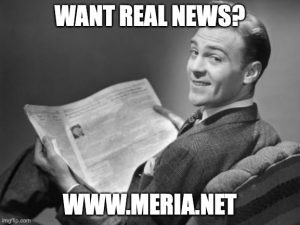 1/24/22 Meria With The News.
War on the horizon? Thich Nhat Hanh, Louie Anderson, Meatloaf, Clark Gillies dead; chemical pollution at Earths threshold; carcinogen in water of 13 million; oil spill Peru; aid to Ukraine; troops; Guiliani's communications; trump supporters death threats; fire in Big Sur; fake elector scheme; Ginny Thomas and the Oath Keepers; census appeal; Georgia vs. trump; drone strikes; SCOTUS; Afghanistan; Wall Street down and cryptocurrency; natural immunity; Schwarzenegger accident; Sinema censured; Saudi's; Netanyahu; crazy people; shots without parents permission; virus rates falling; England ends covid restrictions; Belgium says no to Moderna; Ukraine false flag? facial recognition by IRS; Yemen; Ivanka; Sotomayor; Scientology; will trumps turn on each other? headline news.
Education you don't get anywhere else – commercial/censor free because of your subscription. Support truly independent media –. All downloadable.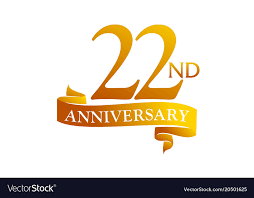 Twenty-Second Year of the Meria Heller Show!