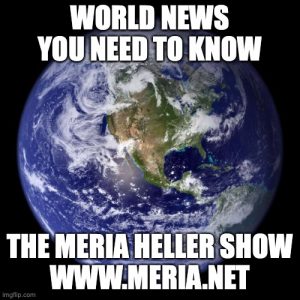 1/27/22 Meria With the News.
Matt Gaetz; Neil Young and Spotify; Breyer retires; Kyrsten Sinema; Wild Horses; Israel on apartheid; Venmo, Pay Pal etc; Russia; Ukraine; Congress sends $500 mil to Ukraine, nothing for us; Gas to Germany while we bleed; fake trump electors investigated; more indigenous burial sites in Canada; snow; Ron Johnson; Melania's flop; Feds to raise interest rates; Pelosi; Biden ups logging; trump vs. NATO; SSA offices to reopen; free masks; Egypt enters water poverty; Biden vs. trump on the media; SCOTUS; 4th shot; pranking Youngkin; Mayor Adams; trump aides legal bills; John Eastman pleads the 5th; headline news.
Education you don't get anywhere else – commercial/censor free because of your subscription. Support truly independent media –. All downloadable.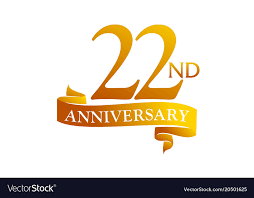 Twenty-Second Year of the Meria Heller Show!