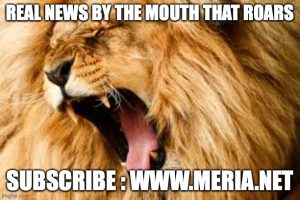 1/31/22 Meria With The News.
Miss USA suicide; trumps latest dog whistles; GOP reactions; backlash over black woman for SCOTUS (ok with Clarence); snow; "NeoCov" latest; subverting the vote; anti-abortion bills; FBI & Cops seize legal cannibis money;Israel's apartheid continues; Spotify loses $2 billion; No.Korea; Canada's trucker convoy; stolen guns; kids with guns; fake electors subpoenas; fake vaccine cards; BBB; Manchins reward; human rights; inflation; bridge collapse; trumpers arrested; Ukraine;Russia; man killed by 9 cops; no covid restrictions in Denmark; NATO; Pegasus; Protocols of Zion; Nixon; Glen Ford dead; no shot no transplant? NYC Mayor; Great Barrier Reef; Maus tops charts; Pollard the spy; global wildlife decline; Ethiopia; Headline news.
Education you don't get anywhere else – commercial/censor free because of your subscription. Support truly independent media –. All downloadable.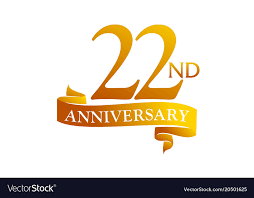 Twenty-Second Year of the Meria Heller Show!