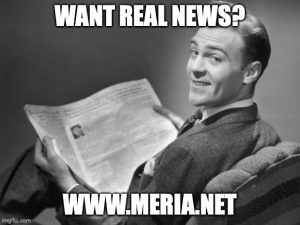 1/6/22 Meria With The News.
Biden's advisers "live with the virus"; Anniversary of 1/6/21 Insurrection; Biden, Carter, Obama, Garland on 1/6 anniversary; democracy teetering; trump & Hannity; trump & Kim Jong Un; trump tells MAGA to rise up; trumps subpoenas; upgrading GITMO; expand the court; George Floyd's niece shot; Cuba and covid; stigmatizing the unvaccinated while fully vaccinated get covid; staffing shortages; Omicron spreads among vaccinated; New Strain IHU; Canada; Israel; scabs; charges against Cuomo dropped; "flurona"; gun makers liability; No.Korea; Elizabeth Holmes guilty; Bill Clinton CIA; filibuster; Prince Andrew; Iran vows revenge; implanted chips; kids mental health problems; FDA approves anything; headline news.
Education you don't get anywhere else – commercial/censor free because of your subscription. Support truly independent media –. All downloadable.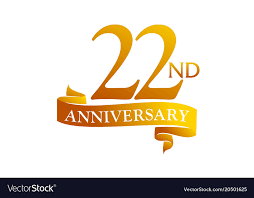 Twenty-Second Year of the Meria Heller Show!