2/23/22 Hell & High Water with Meria and Chuck Ochelli.
Changes coming up for Chuck; trump & Putin; trump & GOP on Putin's side (WTF); spoiling for war; both parties for war; Russian propaganda infiltrated U.S. "Media"; is trump a spy? Russian Federation is a gangster state; denial of history; what actually Ukrainians are saying; real history; cold war; U.S. media propaganda; WW3? MOAB; China and Japan – no one cared; politicians owned by highest bidders; Privilege; the Mazars dump trump; E.Jean Carroll's rape case moves on; what's coming; divide and conquer; beLIEfs; we have to find our commonality. and loads more.
Education you don't get anywhere else – commercial/censor free because of your subscription. Support truly independent media –. All downloadable.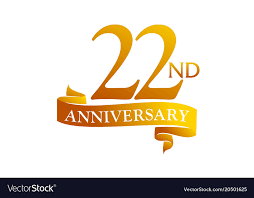 Twenty-Second Year of the Meria Heller Show!