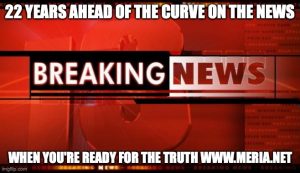 2/3/22 Meria With the News.
"leader" of ISIS killed; no war with Russia; Ukraine President; Spotify and F/B losing; crazy people killing people; Guiliani; Jan 6; Vindman; winter storm; Texas; SCOTUS; end the Electoral college; more cop killings; trumps plans to seize voting machines; white cop released 3 yrs early; Cuba; your health or the vaccine? FDA; Israel/Palestine; Cawthorn; solar geo-engineering; Mexico's war on journalists; Trudeau tests positive; Freedom Convoys; no shot no organs; DeSantis nazi rally; black history month and bomb threats; vaccine addicts; banned books; headline news.
Education you don't get anywhere else – commercial/censor free because of your subscription. Support truly independent media –. All downloadable.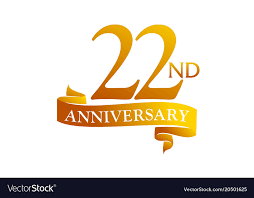 Twenty-Second Year of the Meria Heller Show!